Meet the New Board of Directors:
Click on their photo to see their bio and vision (if submitted).
To review the position descriptions, go to the elections page.
Mahalo to all who participated in the 2023 Elections to select our 2024 Board of Directors.
Although elections are completed, some positions were not filled. The current Board of Directors will be appointing individuals to fill the vacancies.  Appointed Board of Directors typically serve for the first year until the next scheduled elections. 
Their official office begins Jan 1 2024; however given the new structure, some in-coming Board of Directors may choose to start immediately..
Watch this page for updates.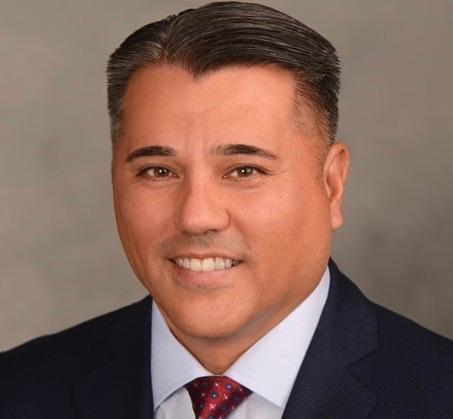 Danny Morton, MS, PMP, CDFM-A
President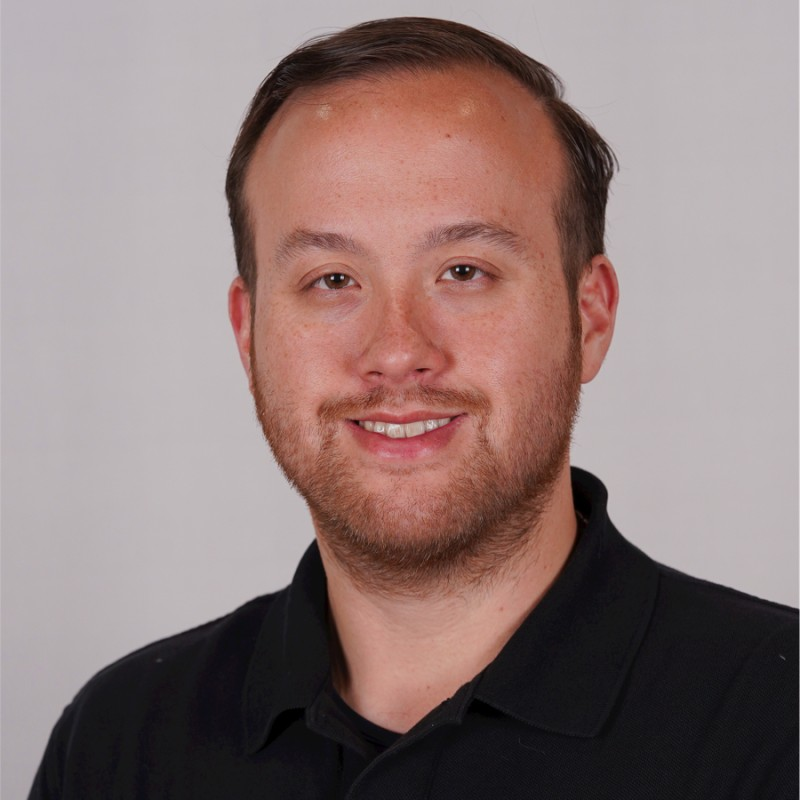 Greg Dalin, PMP
VP, Communications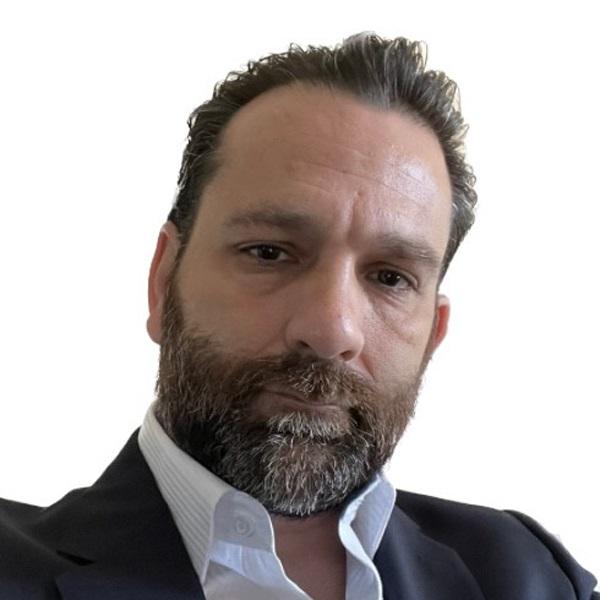 Donald Pump, MS
VP, Finance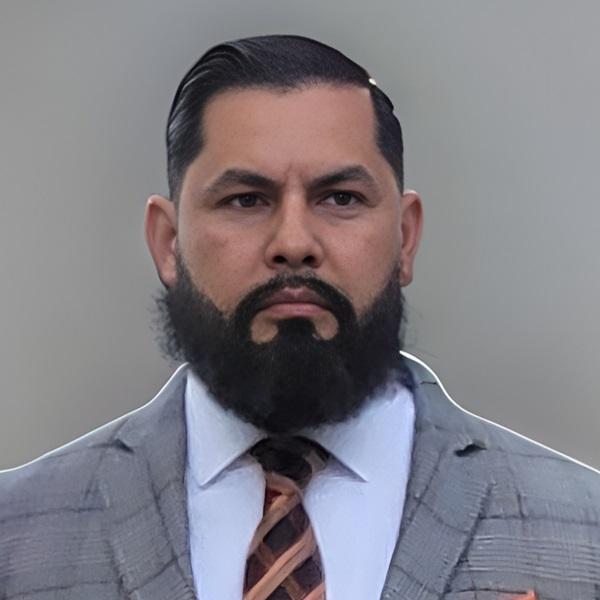 Cipriano L. Trujillo PMP
VP, Operations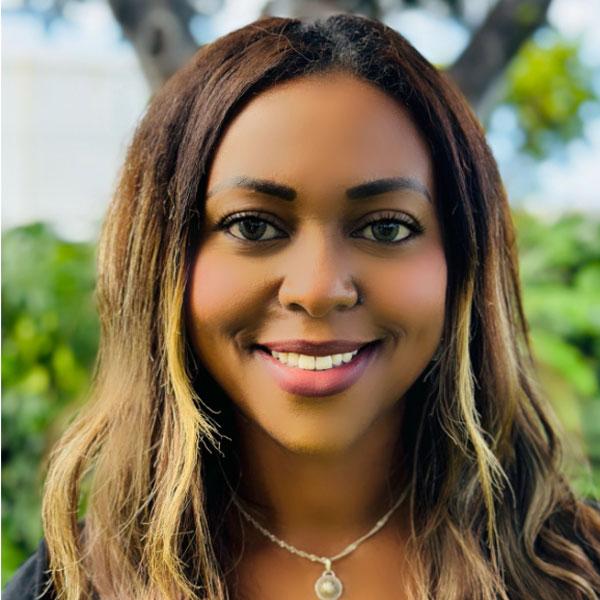 Lillie Rahwa Tekie
VP, Partnerships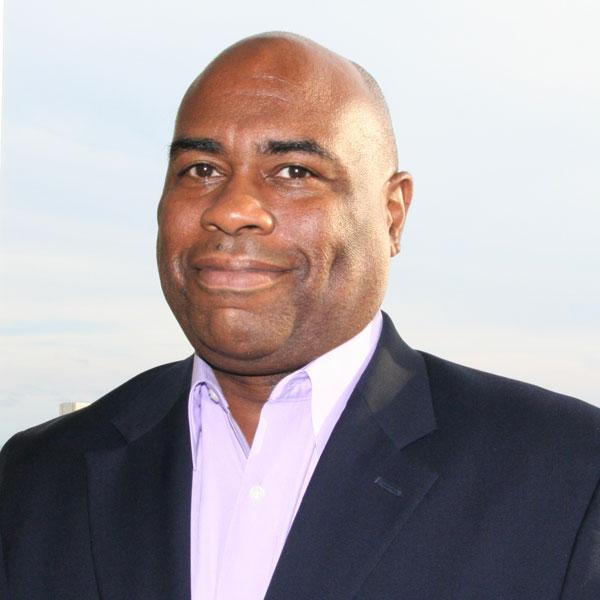 Robert Lynton
VP, Technology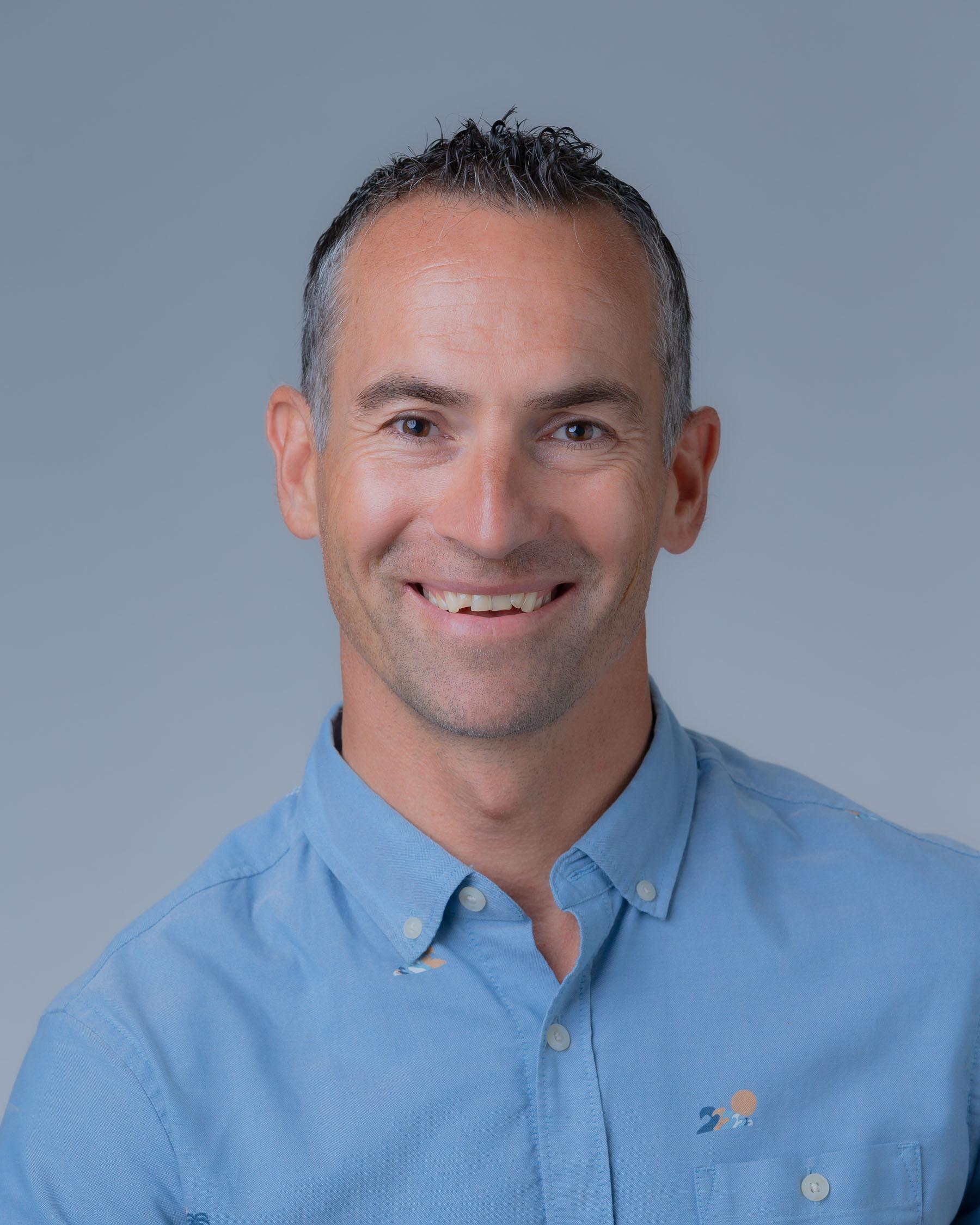 Yovo Stefanov, MBA, PMP
Past President

Joslyn Sato, PMP
Director at Large : Academic Outreach