Back In-Person!
2022 PDD
Professional Development Day at Ala Moana Hotel
Professional Development Day (PDD)
Engage 2022
Monday, December 5, 2022

Monday, December 5, 2022
Theme:  ENGAGE 2022
Event Highlights: 
Over 12 in-person sessions with the ability to earn 7 PDUs
Variety of great sessions with engaging speakers in 3 different tracks and in all 3 PDU types: Ways of Working (formerly Technical), Power Skills (formerly Leadership), and Business Acumen (formerly Strategic and Business Management)
3 hands-on workshops including industry update and resume workshop from TEKsystems- see more information below
Keynote session with Rusty Komori: author, TV host, Executive Coach, Tennis Pro and Motivational Speaker- see more information below
PMI Honolulu annual meeting during lunch featuring presentation of the 2022 Project Manager of the Year and Project of the Year Awards
Interactive panel discussion forum with key industry leaders
Pau hana and networking event
See full updated Event Agenda and Schedule
See additional Speaker Information 
PDD Engage 2022
2022 is the year when we are adjusting to the new post-COVID 'normal' - it's time to engage with each other again, it's time to learn, share and enjoy this new 'normal' - join me in our first in-person PDD in 3+ years and engage with me, the PMI Honolulu chapter members and our Project Management community- see you there.
Yovo Stefanov, President, MBA, PMP
PMI Honolulu Hawaii Chapter
Senior Vice President, Chief Information Officer, HMSA
Keynote Session: Successful Project Delivery in Hybrid Work Environment
Rick started as CIO at HMSA just days before we were all sent home. HMSA had several key initiatives underway and was critical in supporting our community during this medical emergency. Rick will share how he and HMSA addressed this and was able to quickly adjust and successfully transition to remote and hybrid work. He will share the critical role project management played in this, the challenges that were introduced and how HMSA is a leader on the island adopting a permanent hybrid workplace.  [PDU: Ways of Working]
About Rick Hopfer
Rick is the former CIO of Sony Pictures Entertainment and Molina Healthcare. He joined HMSA in February of 2020. Linkedin.com/in/rickhopfer
Motivational Speaker, Best-Selling Author, TV Host, Executive and Leadership Coach, and Tennis Professional
Keynote Session: Greatness Is A Choice
Learn what all leaders must know to lead successful teams in this inspirational keynote session that focuses on the Three Cs of Leadership: Choices, Communication, and Culture that are highlighted in Rusty's second book Beyond The Game.  [PDU: Power Skills]
About Rusty Komori
Rusty Komori is the former head coach of the Punahou Boys Varsity Tennis Team who won 22 consecutive State Championships setting a National Record in all sports. He is the author of two best selling books Beyond The Lines & Beyond The Game and is the TV host of ThinkTech Hawaii's #1 TV show Beyond The Lines. Rusty is a highly sought-after Keynote Speaker, Executive Coach, and Leadership Coach, and was inducted into Creighton University's Hall of Fame in 2014.
Take advantage of an
exclusive opportunity

to pick up Rusty Komori's best-selling books at a

discounted price of $15/book

at the event...
AND he'll personally sign every book!! 
These books are perfect if you're looking to improve your leadership game or as gifts to family and friends.
(Cash or personal check preferred)
Resume Workshop
Meet with a local expert who will review your resume and share recommendations that will help your resume stand out from the crowd!  [PDU: Power Skills]
About TEKsystems
Career transformation is always a hands-on proposition. All-in, fully engaged, high-energy partnership is how we approach everything our commitments and our consultants. We're in this together. We take the time to tune in. We meet with you to gain a richer understanding of your career aspirations. What motivates you? What type of culture inspires you to do your best work? We're vested in you, your unique skill sets and what you want.
For Event Agenda and full Schedule, click below:
For more information on the speakers, click below: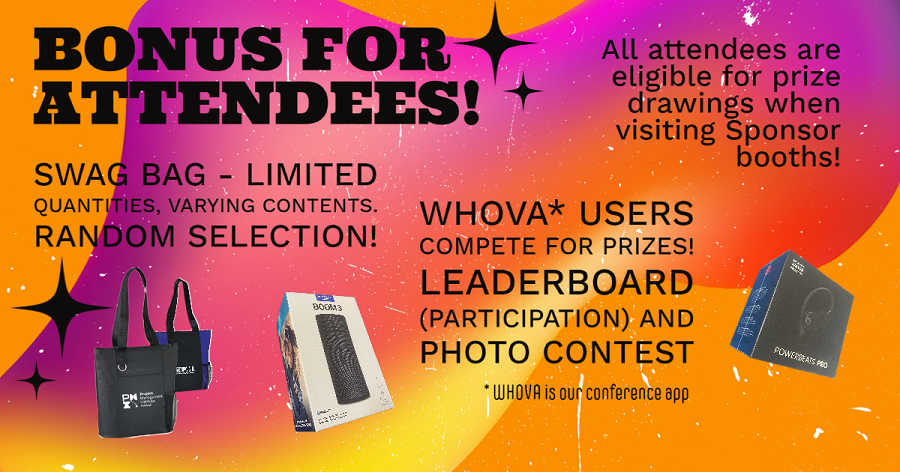 410 Atkinson Drive, Honolulu, HI 96814