Supporting Military in Hawaii
Resources for active duty, transitioning, and retired military and their families in Hawai'i.
Watch Lifetime TV Military Makeover for a segment about PMI®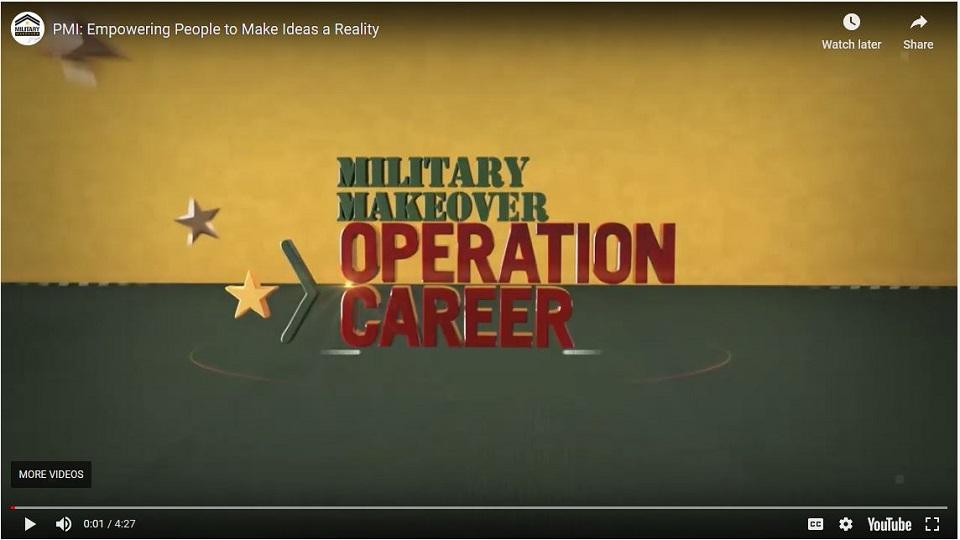 PMI® was featured in the Lifetime television program Military Makeover: Operation Career on 28 September and 16 October 2020 hosted by Montel Williams. Operation Career captures the stories of military veterans transitioning out of the military and into civilian life. PMI's segment featured our very own membership product manager and military spouse, Kerry Brooks, and PMI member and veteran, Eric "Doc" Wright, who shared their experiences with the military and how PMI is a valuable partner to US Military personnel, veterans, and spouses on the show.
Team Lead: Michael Higashi, PMP

All inquiries: Danny Morton, PMP

Camp Smith: Tina S. Jordan, PMP
Fort Shafter: Barrett Emenheiser, PMP
Joint Base Pearl Harbor - Hickam: Tina S. Jordan, PMP
Marine Corps Base Hawai'i: Leona Bangerter, PMP, MSIS
Schofield Barracks: Tina S. Jordan, PMP
Tripler Army Medical Center: Elizabeth Maldonado CBET, CRES, CLES, PMP
If you don't see your base or facility listed, just contact any of these liaisons and we will assist you.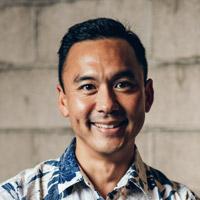 Michael Higashi, PMP
Military Team Lead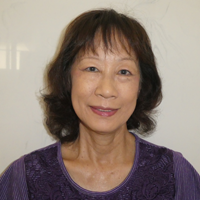 Leona Bangerter, PMP, MSIS
Marine Corps Base Hawaii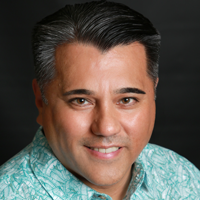 Danny Morton, PMP
Military Liaison - all inquiries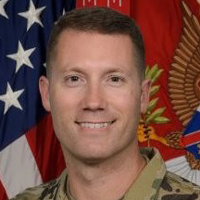 Barrett Emenheiser, PMP
Fort Shafter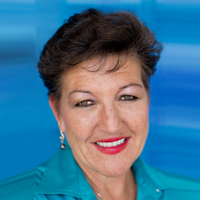 Tina S. Jordan, PMP
Schofield Barracks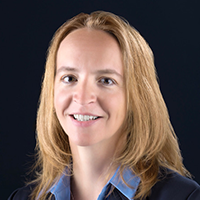 Trisha Schlaud, PMP
Marine Corps Base Hawaii
Military Outreach Photo Gallery