2024 PDD Whova Conference App
We'll be using Whova Conference App for our event.
Get the most out of the event!
Learn how to use Whova here.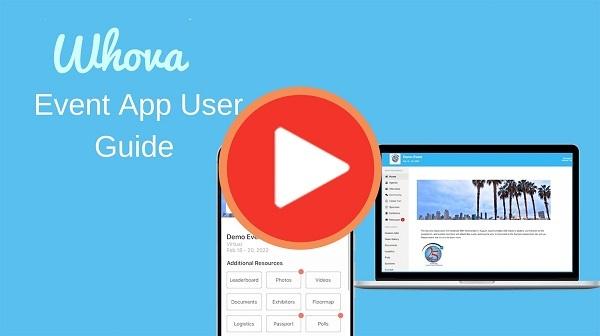 If you used the Whova app at the 2021 PDW or 2022 PDD, you will already have an account.  Just open the app on your phone.  If it doesn't pop up automatically, you can search for it and add it to you My Events. 
The app won't show 2024 PDD until you have registered for the event.
Coming soon.
Get the most out of the conference
View the agenda and plan your schedule.
View Speaker bios and session descriptions.
View the venue map to locate your session other event features like sponsor areas.
For those participating Speakers, use the app for Q&A
Network 
See who is attending the event
Join discussions
Start or join a meetup (virtual and in-person)
Connect via 1 on 1 or group video chat
Connect with others
Visit Sponsors, chat, message, download flyers.
Signup for and particiapte in Sponsor Live Showcase sessions
Submit an Ice-Breaker question and comment.
More features to come - stay tuned